Understanding our motivation…
Gender norms are social principles that govern the behavior of all of us in society and restrict our gender identity into what is considered to be appropriate. These are neither static nor universal and change over time, and can result in inequalities.
LGBT issues are extremely present in public life, with emerging pride movements and pure gender questioning. More and more countries have recently legalized and recognized same-sex marriage, sometimes following long legal procedures. In Switzerland, where we are based, this law was introduced in 2013, passed in 2020 by the parliament and adopted by referendum in September 2021. These topics have been increasingly present in the media all over the world, yet are still facing divergent opinions. In this review, we'll dive into this complex phenomenon, analyzing the different trends and opinions worldwide.
Available data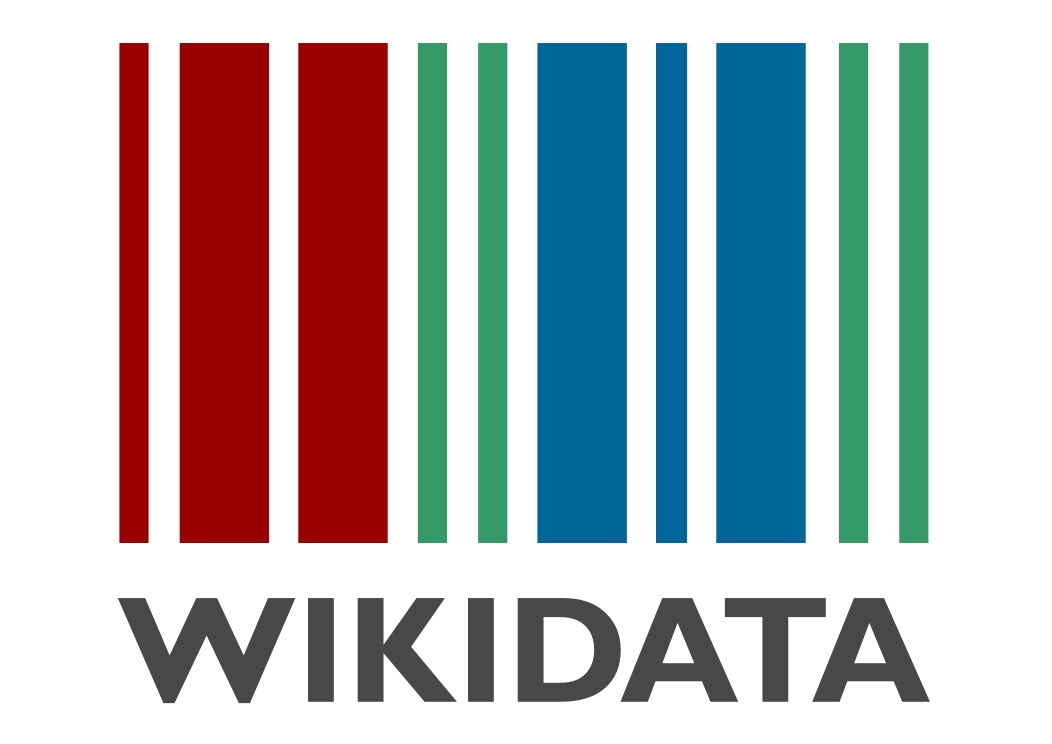 We acquired data from Quotebank : A Corpus of Quotations from a Decade of News. It is a dataset of 178 million unique, speaker-attributed quotations that were extracted from 196 million English news articles crawled from over 377 thousand web domains between August 2008 and April 2020. However, our analysis was restricted from the start of 2015 to mid-2020. In addition, we used the free and open knowledge base Wikidata in order to get speaker's attributes such as nationalities, dates of births and occupations.
Focus & Research questions
We will focus on observing changes in the speakers' opinions on the topics of gender equality and same-sex relationships, depending on their nationality, age, as well as occupation. It is also of interest to compare opinions within countries before and after national events, such as same-sex marriage legalization. This brings us to the following questions:
How legalization of same-sex marriage influenced the opinion of the authors of the quotes?
Which features of the speakers mostly impact their sentiment regarding the LGBT community?

Which countries' opinions significantly contrast with others?
Are artists more friendly to the LGBT community than LGBT activists?
Are older people really anti-LGBT ?

Is it possible to predict speaker's attributes based on quotes ?
Before answering these questions, let's first visualize our dataset!
First glimpse at the data